Surplus Equipment for Sale


The Stuarts Draft Vol.Fire Co. has the following surplus equipment for sale:


Contact us at (540) 337-1122 or
e-mail at SDVFC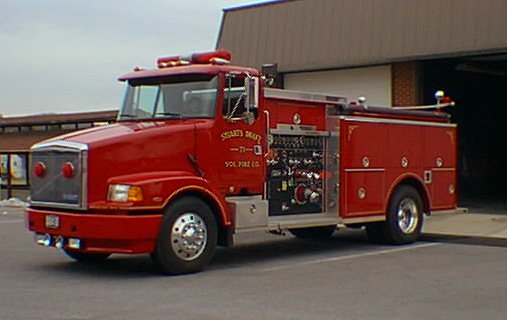 1989 White/GMC (Volvo) Fire Truck built by 3D Fire Truck manufacturers. Equipped with a 425 horsepower Caterpillar diesel engine. This truck is equipped with a 1500 gallon per minute W.S. Darley pump. Truck also has a separate high pressure pump and a 750 gallon water tank.